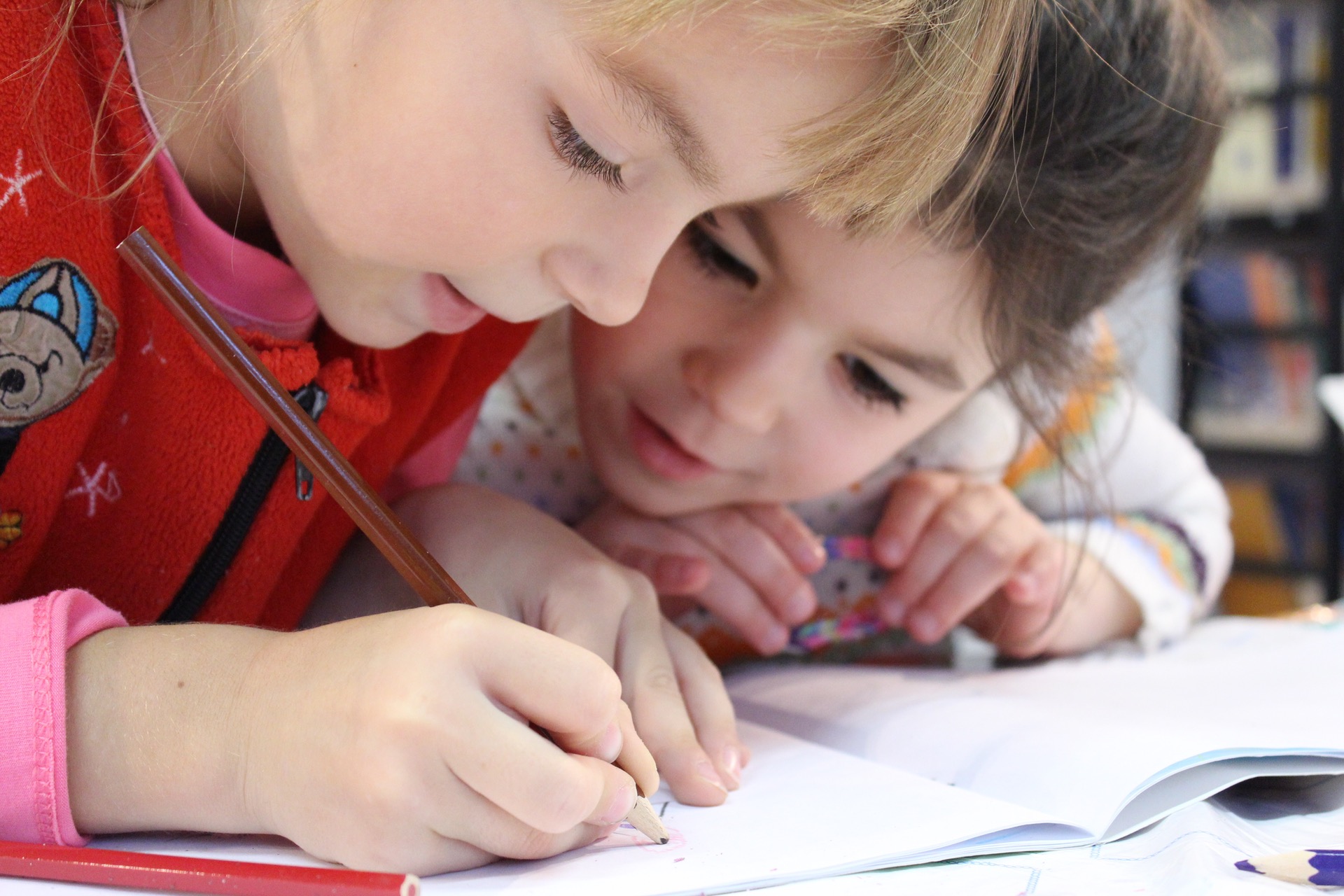 Before and After School Program
Hyde Park Schools
Wappingers Schools
Now accepting registrations!
email
brightdayschildcarecenter@gmail.com
Summer Child Care: Due to our move from the school building & transitions into the day care center we are not operating any summer programming.
We will be closed July and Aug, reopening Sept for before/after school plus infant/toddler/preschool.
Address
Central Office :
4327 Albany Post Rd, Hyde Park, NY 12538
845-698-0117
FAX # 845-698-4141

Mailing Address: PO Box 378 Hyde Park, NY 12538
Please check Bright Days Facebook for immediate announcements regarding weather closings.
9/7/2019 : Due to HP District later start times, as of 9/6/2019 all HP morning bus picks up after 9 am will incur an additional $2 childcare fee in addition to regular base prices & early drop off fees.
Hyde Park is only accepting families who need 4 to 5 days per week for Before and After School Services.
Oak Grove and Sheafe Rd is accepting registrations.